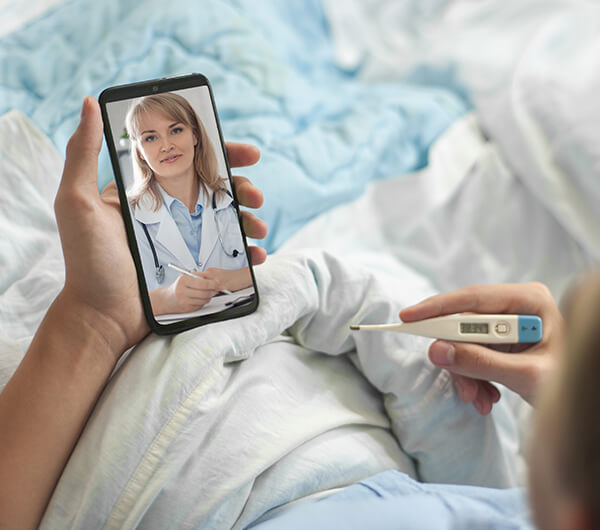 Receive the Best Telemedicine Urgent Care Here at StatMD Urgent Care
There are many illnesses and conditions that do not require an in-person visit to a doctor. In Bakersfield, CA, you can find various telehealth tools that can help you manage your health. With telehealth, you can access healthcare services remotely and get the right services you require.
If you search for a telemedicine urgent care clinic in Bakersfield, CA, you've come to the perfect destination! Our certified staff at StatMD Urgent Care provide our patients with convenient online consultations and treatment services. We have highly educated specialists with years of experience diagnosing and treating various medical conditions. When it comes to medical treatment, you deserve nothing less than the best, and you'll receive the best services and treatment here.
Our urgent care center is also open 365 days a year for your convenience.
Available Hours for a Telemedicine Visit
We're open 7 days a week between 8 am to 6 pm to help you with any non-fatal, immediate medical care needs.