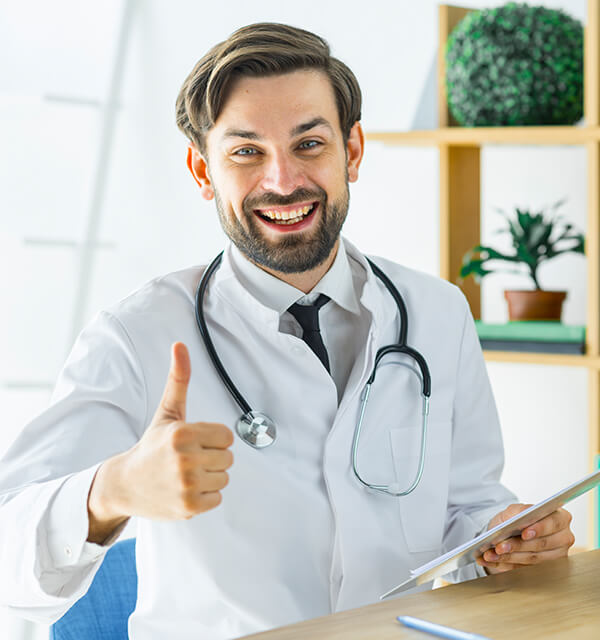 StatMD Urgent Care provides immediate quality care for all non-life threatening illnesses and injuries. Our founder and chief physician, Dr. Ravinderjit K. Singh has been serving the community of Bakersfield since 2004.
Our team of licensed doctors and providers have over 18 years of experience working in emergency rooms and urgent cares.
Here at StatMd Urgent Care we focus on providing patients with expert, quality care in a timely manner. We value and respect our patients' time and understand how crucial short wait times are when coming into our facility.