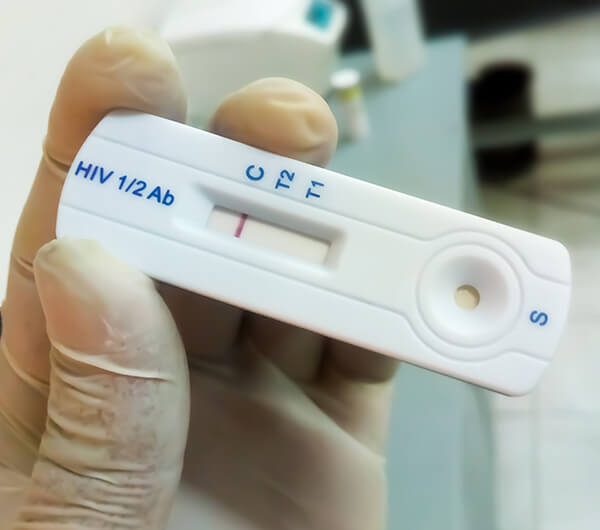 Receive Comprehensive STD Screening Here at StatMD Urgent Care
According to a 2018 report by CDC, one in five people in the USA had STDs. With the stigma around such diseases, it can be safely assumed that many go unreported and undiagnosed. However, if left undiagnosed and untreated, many STDs can cause severe health problems and even lead to serious diseases.
The only way to find out if you have STD is to get tested and diagnosed. Regular health check-ups don't include STD testing. So, it's important to get tested for such diseases if you have any symptoms or if you have had a recent encounter with someone who has tested positive for an STD. At StatMD Urgent Care, we understand your need for anonymity, so along with your health, patient confidentiality is our utmost priority.
Take care of your health, be responsible, and get tested for STDs.