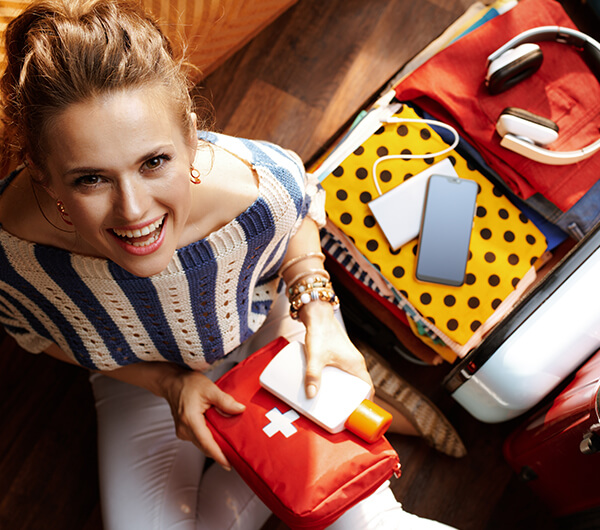 Before you travel overseas, come visit our urgent care for a consultation with our travel medicine specialist. Our travel medicine team will provide preventive travel care, essential medicine, and travel vaccinations. They will also provide travel-related education and counseling to protect your health during your journey. Our travel medicine doctor will personalize your treatment depending on your medical history and travel destination.
When you return home, you can rely on our team to diagnose and treat travel-related illnesses. Our travel medicine doctors and healthcare providers are well-versed with the current health risks worldwide. We promote healthy and safe travels through personalized travel medicine treatment and can refer you to another expert if needed for any complicated medical conditions.
Walk into StatMD Urgent Care today to receive exceptional travel medication services.
What is travel medicine?
It's a medical specialty that focuses on illnesses and ailments that can be acquired while traveling. Travelers traveling across various nations and remote locations should be aware of the risk of contracting illnesses and injuries that are not prevalent in their own country or region. Before traveling to different regions across your continent and globally, vaccinations, preventative drugs, and basic measures should be addressed. Travel medicine addresses these concerns effectively.